Overview
relaxwithtaxTM(RwT), launched in 2002, is a pioneering initiative of a group of seasoned Chartered Accountants with vast experience in the Indian personal taxation domain. relaxwithtaxTM is a registered brand managed by RelaxwithTax Consultants Pvt Ltd.

RwT, India's very own Personal Tax brand, epitomizes virtues such as consistently satisfactory quality, trustworthiness, dependability, ease-of-use and affordability to its users – in India & across the world.

RwT is powered by the twin engines of knowledge and technology. Knowledge is at the core of RwT's diverse product portfolio. Technology facilitates smooth, convenient delivery to the end-users.

RwT offers a wide range of services in the Personal Taxation space including Tax Advisory & Counselling, Tax Accounting, Tax Workshops and Tax Filing. RwT's solutions are characterised by the width of their coverage – from advisory to transaction execution to records management – and the manner in which they are tailored to fulfil the needs of differing customer segments.

RwT is also involved in the distribution of financial products including insurance, mutual funds & retail loans. RwT recognises that client needs in personal tax & personal finance are closely intertwined – a need in either domain usually results in or is the result of an action in the other domain. RwT thus endeavours to provide to its users end-to-end solutions that straddle these two domains.

RwT, over the past few years, has catered to the tax and financial needs of thousands of patrons including salaried persons, self-employed professionals, entrepreneurs (SME segment), senior citizens, HNIs (High Networth Individuals) & NRIs across the globe.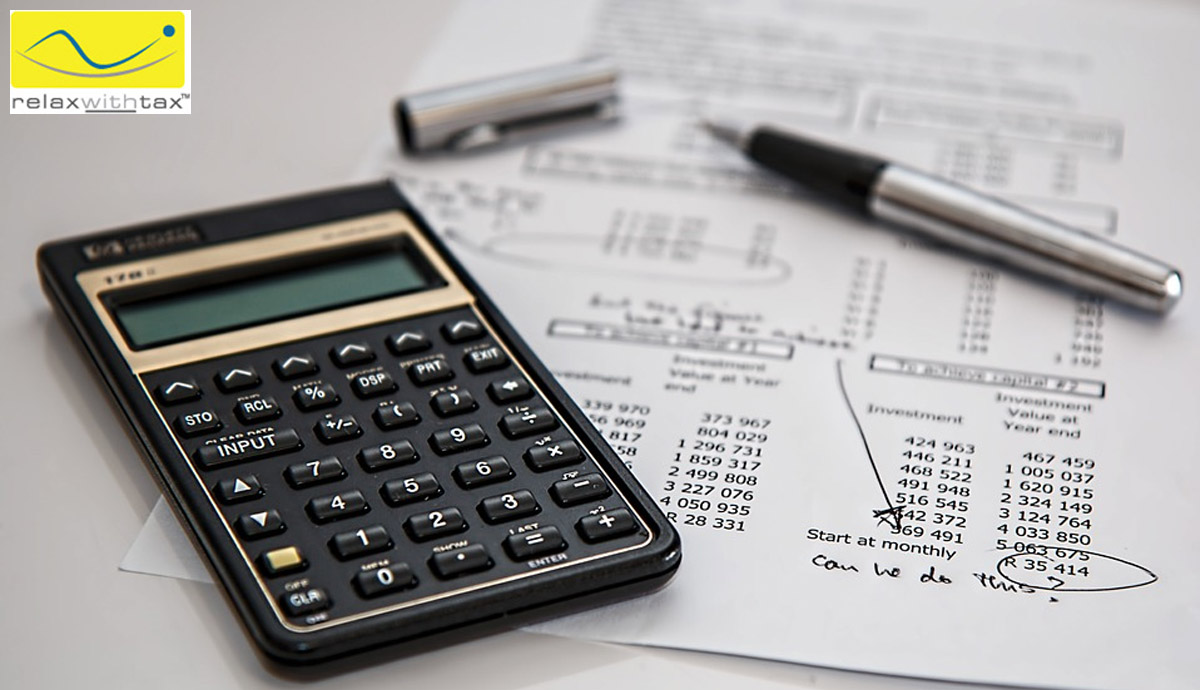 Our Experience
RwT's experience in the Personal Tax & Finance space spans the following areas –
Filing of individual tax returns
Tax & related statutory registrations for individuals
Tax & related statutory registrations & other compliance requirements related to start-up / operations of SMEs (proprietary / partnership firms)
Tax advisory & counselling on a personalised basis
Tax accounting & records management for clients
Integrated solutions for HNIs / NRIs - accounting, records management, compliance, advisory.
Distribution of retail finance products including mutual funds, insurance & home loans
Being engaged by reputed organisations including MNCs for rendering tax advisory & tax filing services to their employees
Contribution of personal tax & finance content to leading print publications
Contribution of personal tax & finance content to leading personal finance portals
Contribution, on a regular basis, of personal tax & finance content to India's foremost web portal, rediff.com in the form of informative & analytical articles, calculators & referencers; ALSO, framing responses to queries received from individuals in India & abroad and hosting live chat sessions periodically on various tax subjects including during the Annual Finance Budget.
Achievement Highlights
RwT has adopted a knowledge-centric emphasis in respect of its Personal Tax solutions as compared to the transaction-driven approach preferred by other service providers.

RwT, based on perceived user needs, has created unique, relevant service offerings for individuals such as Tax Accounting & Records Management.

RwT has pioneered the use of corporate platforms as delivery models for distribution of its products to individuals (being employees of such corporates) including setting up of Info Desks, conducting Workshops & managing Payroll Taxes at client sites.

RwT's penchant for innovative, tailor-made solutions has translated into a significantly high client retention rate.

RwT has been a consistent contributor of Personal Tax-related content to various print publications & web portals.