"CEOHub.in" is a one of a kind web-portal targeting business users and facilitating the need to connect to like-minded businessmen/women to help network, expand your knowledge, learn from the success of others, attain new clients and tell others about your business.

All the successful businessmen/women recommend business networking as a way to gain new clients and to build a sustainable business. We are striving hard to provide a golden opportunity to do just that.
What are we exactly?
Apart from being a platform which can help you network, we are all these things :-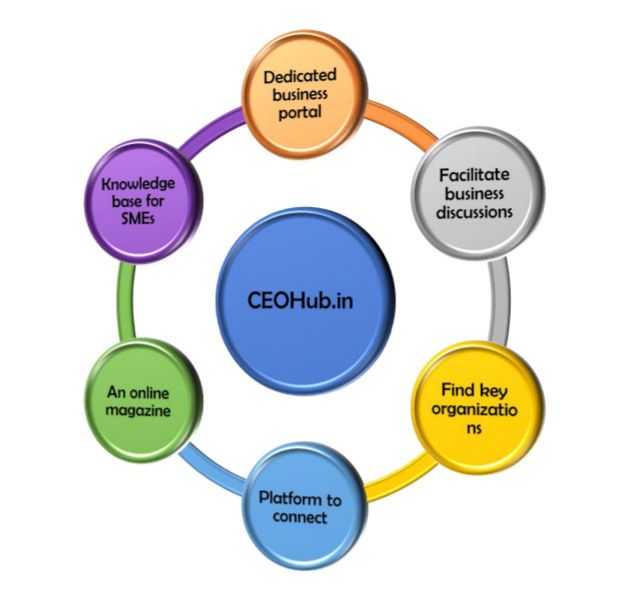 How can we help you?
Having yourself listed on our website gives you exhaustive benefits like these :-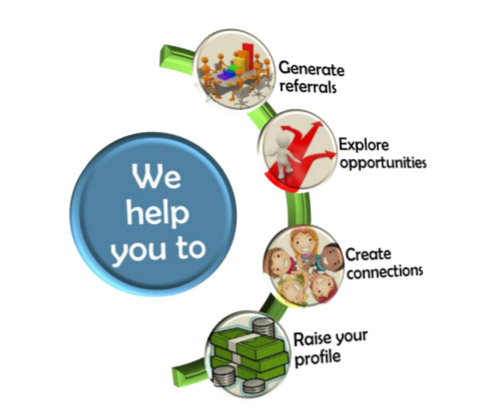 1. Generation of referrals/Increased business
The great news is that the referrals that you get through networking are normally high quality and most of the time are even pre-qualified for you. This is what CEOHub.in can help you build. You can then follow up on these referrals/leads and turn them into clients. So, you are getting much higher quality leads from CEOHub.in than other forms of marketing.
2. Opportunities
Opportunities like joint ventures, client leads, partnerships, speaking and writing opportunities, business or asset sales… the list goes on, and the opportunities within CEOHub.in are really endless.
3. Connections
"It's not WHAT you know, but WHO you know". This is so true in business. If you want a really successful business, then you need to have a great source of relevant connections in your network that you can call on when you need them.

CEOHub.in provides you with a great source of connections, and really opens the door to talk to highly influential people that you wouldn't otherwise be able to easily talk to or find.
4. Raise your profile
Being visible and getting noticed is a big benefit of CEOHub.in. You can then help to build your reputation as a knowledgeable, reliable and supportive person by offering useful information or tips to people who need it using our forum. You are also more likely to get more leads and referrals as you will be the one that pops into their head when they need what you offer.
How do we work?
The biggest benefit of using CEOHub.in, is your lack of involvement. We all know, and understand that your time is really critical for your business, you sign up for it and we do the work for you.

All you have to do is, create a profile page, and our team would be at your premises. We will cover your story; our dedicated team of content writers will do justice to your hard work in the following flow :-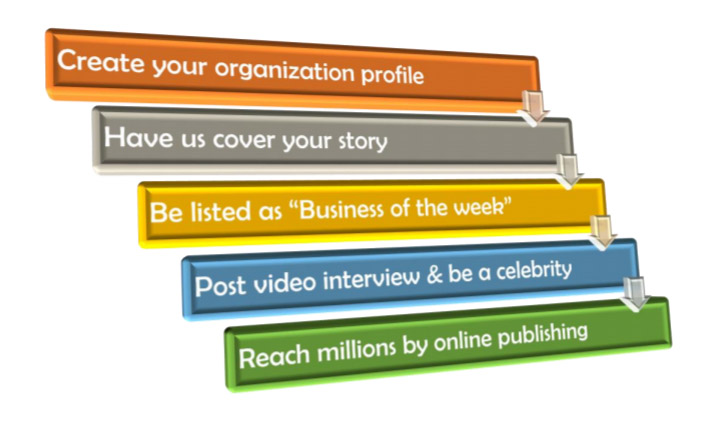 Once listed, the platform will be sufficient to answer all your remaining needs, and much more than you expect. We believe in providing the best reach by our hard-earned skill acquired over 15 years in the digital space.