Overview
The Navnit Group is a well integrated network of several successful businesses operating within sectors as diverse as Automotive, Infrastructure, Marine, Adventure Sports, Aviation and Financial Services. These expansions have contributed to the strategic depth and diversity of the Group.
Vision
To expand our horizons and build a dynamic and globally respected corporation driven by professionalism, values and entrepreneurial energy.
Mission
To continually offer our customers world class products and a Brand Navnit Experience in our existing businesses while also creating greater choices and value with our new initiatives.
Businesses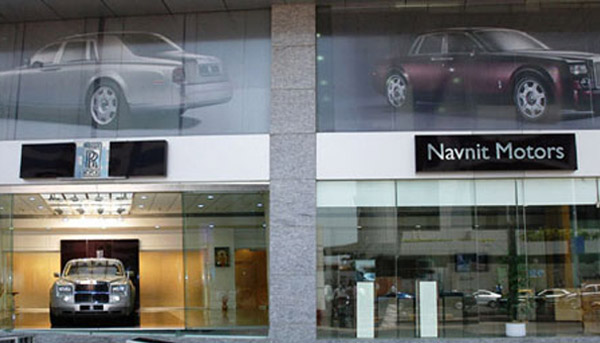 Automobile
Franchises for a range of automotive manufacturers, both Indian and global, offer vehicles in every segment, catering to the needs of a wide range of customers. We have Franchises of Rolls Royce, Ferrari, BMW, Jaguar, Land Rover, Mini, NEXA, Maruti Suzuki, BMW Motorrad, Scania.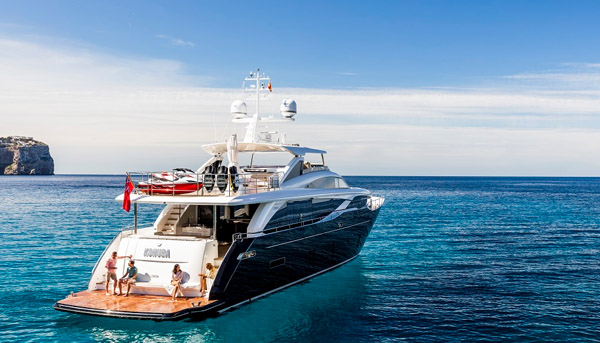 Marine
Navnit Marine gives a wide choice to their customers for pleasure boating right from 17 footer Boat to 80 meter yacht, representing the Best Brands in the world yet competitively priced. We have a wide range of Sport boats, Fishing boats, Sailing boats, Inflatable, JetSki, ATV`s etc., and host of other Marine products & Equipments.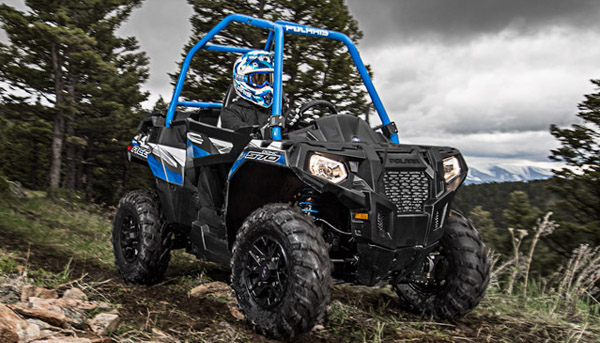 Adventure Sports
Growing and diversifying with the rapid rise of the Indian economy in the last two decades, the Navnit Group comprises the business verticals of Adventure Sports with Polaris ATV in the key Indian markets of Maharashtra, Gujarat and Karnataka.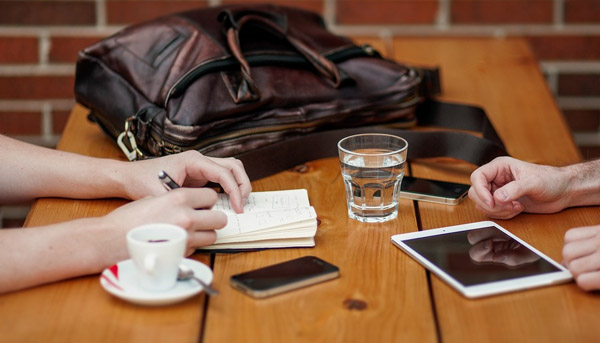 Insurance Broking
Based on the risk, we would help our clients in finding the best rate, coverages Unlike captive agents, who are associated with a particular insurance company, the insurance broker would have the freedom to approach any insurance provider in its network to find the best plan for the client.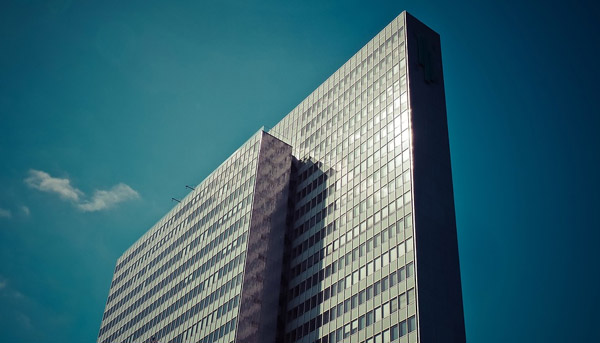 Infrastructure
Navnit Infra Projects Pvt. Ltd. is a new-age real estate organization providing a wide spectrum of solutions and services in various facets of Indian real estate business Navnit Infra introduces to the Indian real estate market a cutting-edge technology for real estate transactions and the best practices at par with global standards.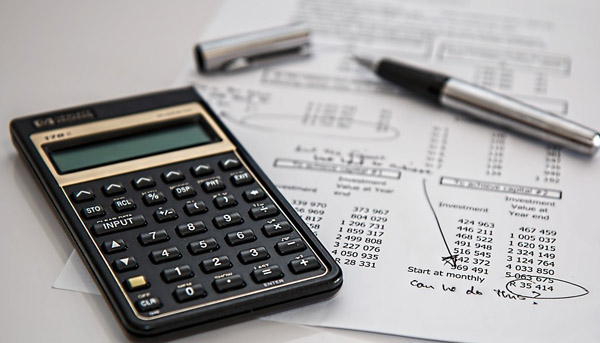 Financial Services
Established to offer financial solutions and expanded to include a range of other services including insurance.