Overview
Escape to a quiet place I DESERVE IT is your Urban Sanctuary, where we help you to dive back into life energized, rejuvenated and recharged.

Accentuate your natural beauty and inner healing through the combination of natural and premium international skin care brands, used in the finest spas and salons worldwide, we have created cutting edge treatment technologies, to resolve your beauty, wellness and grooming concerns.

And Because we all deserve to live the good life, At I DESERVE IT we believe that multiple subtle enhancement can dramatically effect persons appearance while preserving natural balance of your features. And so we have treatments ranging from "quick fixes" for those short of time and long lingering treatment options for deep relaxation for yourself or your loved ones.

Approach to an Integrated Health and beauty I DESERVE IT has an experienced team of Cosmetic Doctors, Beauty Therapists, Remedial Massage Therapists and Receptionists dedicated to providing high class levels of expertise and service. I DESERVE IT is as a location to have all of your aesthetic needs seen to in just one location.
Services we offer
Hair Spa
Get salon perfect hair right at the comforts of your home with LOREAL exclusive line of hair products. Highly-recommended by salon professionals, our hair coloring creams, shampoo, and hair treatments are sure to get you that celebrity look for best price in town they cost in a regular salon.
Skin Spa
We believe that everyone deserves a great skin! In order to enable this to happen Pamper yourself with the basics. Good sun protection and gentle cleansing can keep your skin healthy and glowing for years to come. Good skin care and healthy lifestyle choices can help delay the natural aging process and prevent various skin problems.
Body Spa
Along with the shinning jewellery and a gorgeous wedding dress it's very important to Consider Climate Before Applying bridal make up that would suit the brides taste and skin tone. Though Indian bridal make up is a bit gorgeous with red and gold hues predominating but the make up shouldn't be over the top and should naturally enhance the dewy radiance of the bride.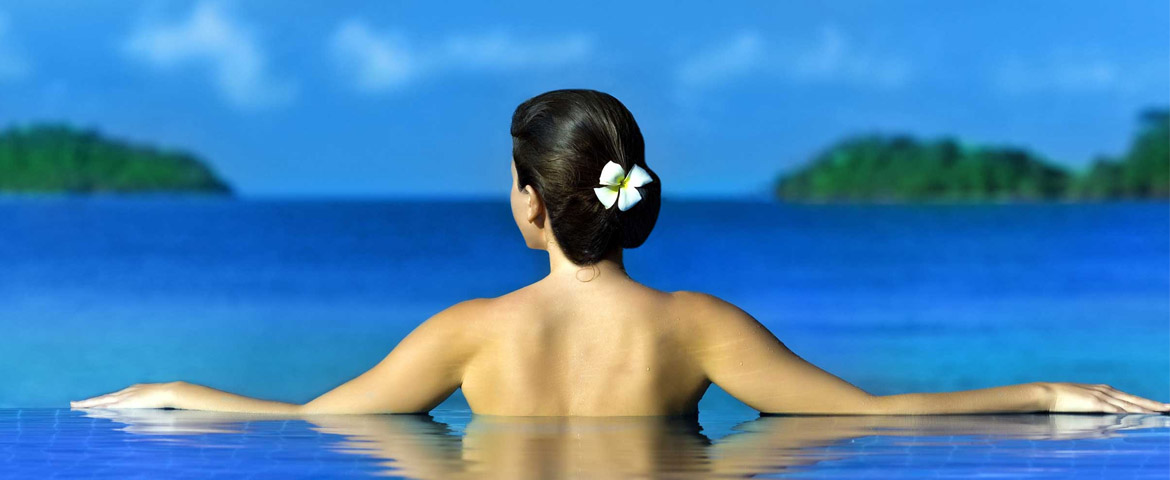 Bridals Spa
In today's stressful and tumultuous world, one of the many methods that people employ in order to relax is massage. Massage therapy is quickly becoming a preferred method of stress relief and relaxation. The key to this form of therapy is to target areas on the body that tend are susceptible to pressure and try to release whatever strain they may be experiencing.
Make Overs
This a transformational , customised program which is used to change a personality through individually personalised beauty regime, changing the looks of the hair through flattering haircuts,color and signature key looks only for you.It also involves a customised makeup tutorial and styling session.
Spa Rituals
SPA RITUALS are exotic treatments using touch , meditation and various exclusive products which are directly sourced from the natural environment to re-balance the mind,body and spirit connection. As your mind is affected by stress and daily pressures ,so is your body ,your spirit and your energy resulting in imbalances that manifest themselves in various ways physically ,mentally and spiritually.
Spa Party
Spa parties are spa themed events and parties. Corporate Event Planners use Spa parties for the ultimate high-touch, branded customer experience, while individuals use spa parties for the perfect bridal shower, bachelorette , birthdays or Girls Night Out!