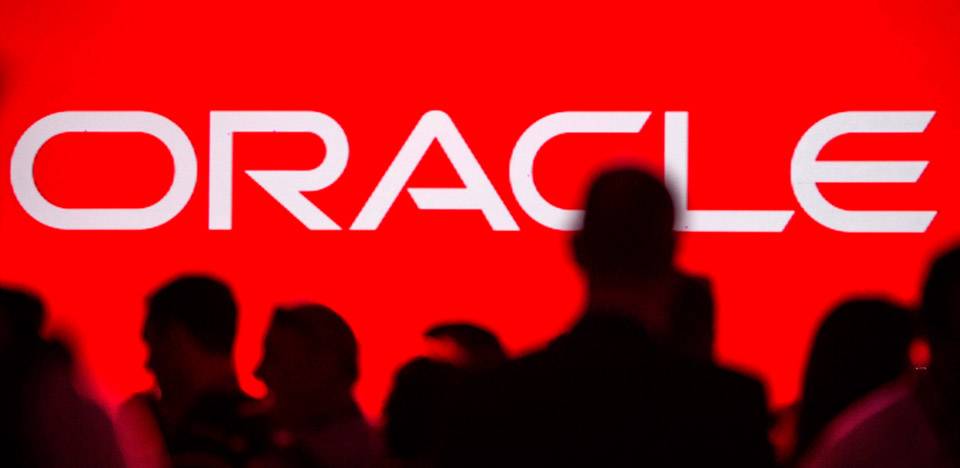 Image Source: wired.com
The announcement comes at a time when GST regulations is set to be implemented from 1 July this year
"Oracle is truly an American Indian company," CEO Safra Catz said in her keynote address at the ongoing Oracle OpenWorld event in New Delhi as she announced the availability of Oracle Enterprise Resource Planning (ERP) Cloud in India to help companies prepare for the Goods and Services Tax (GST), the country's transformational tax reforms.

"Global adoption of our leading Oracle ERP Cloud continues to accelerate. We expect this trend to grow in India as customers can now take advantage of Oracle ERP Cloud's comprehensive tax management capabilities, fully integrated with core ERP functions, to help make better business decisions and address regulatory changes driven by the new GST," said Catz.

The announcement comes at a time when GST regulations are set to be implemented from 1 July this year which will enforce simplified and uniform tax rates across all states, replacing several hundred different tax rates with 5 tax rate tiers that cover all goods and services. The new regulations are expected to boost economic activity and contribute substantially to gross domestic product (GDP) growth via a reduction in friction in the movement of goods and services across state borders.

Catz also said at the OpenWorld event that India is "potentially" the largest market in the world for the company. Oracle OpenWorld is the company's annual flagship event held in San Francisco for several years now and this is the first time it is being held in India. The India event claims 12000+ registered attendees spread across customers, partners, and employees.

"Oracle ERP Cloud delivers built-in features to facilitate compliance with new Goods and Services Tax (GST) regulations, provides native support for GST network integration and reporting, and support for local requirements including withholding, payment processing, and statutory reporting," Oracle said in a statement.

Last year, in her maiden visit to India, Catz met with Prime Minister Narendra Modi when she announced an investment of $400 million for expansion of its Bengaluru centre as part of which it plans to open 9 incubation centres and train 5 lakh students each year to develop computer science skills.
Source: www.businessworld.in